EI&C installation project
Repair of fire damages for Perlen Papier AG in Perlen
As one of the leading specialists in industrial automation of process plants, Penta-Electric has comprehensive experience in a wide range of industries – in Switzerland as well as abroad. This also includes work in the paper industry. We'll gladly accept any challenge head-on with our extensive expertise and experience, and prove to you that perfection is achievable.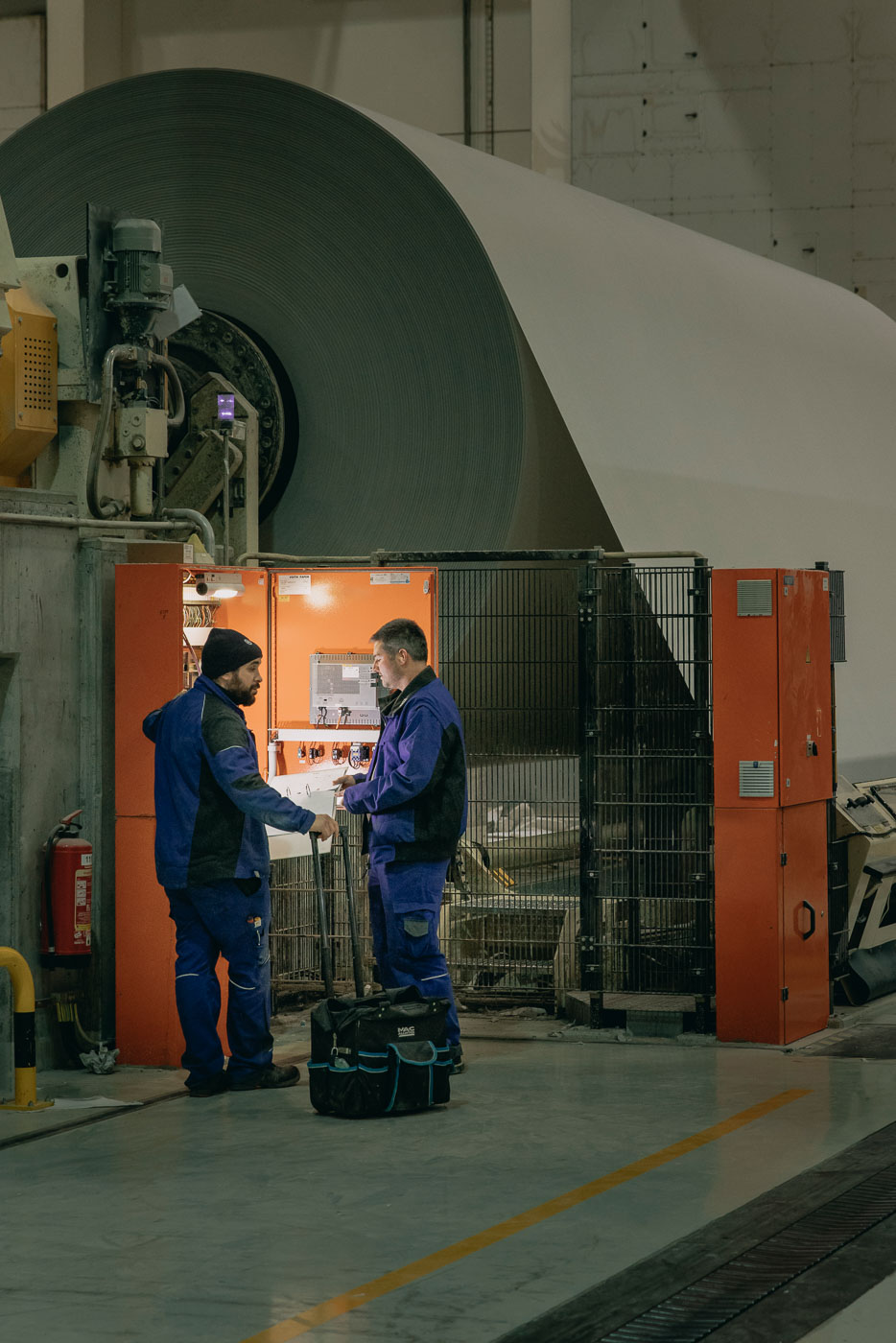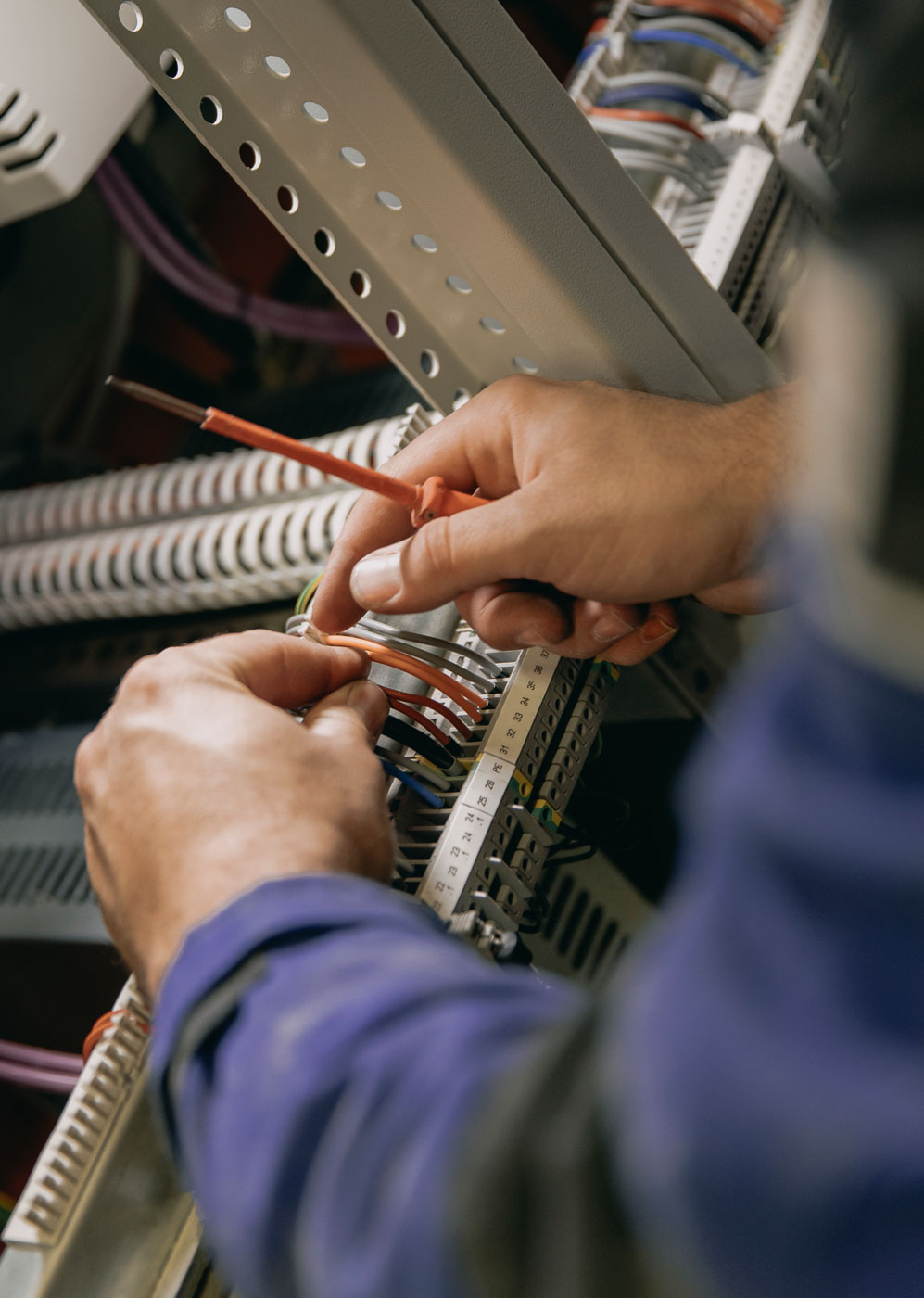 Project description
Perlen Papier AG supplies paper for magazines and the news media. A fire in its paper recycling facility forced the firm to halt paper production. The mission of this project was to repair and renovate the plant sections and components damaged by the fire so that production could restart as soon as possible.
The requirements specified by Perlen Papier AG
Identify all components damaged by the fire, and procure and install replacements to restore full system functionality.
The following requirements were defined:
Perform a damage survey

Procure the replacement components needed

Install all repaired and replacement components

Commission the rehabilitated systems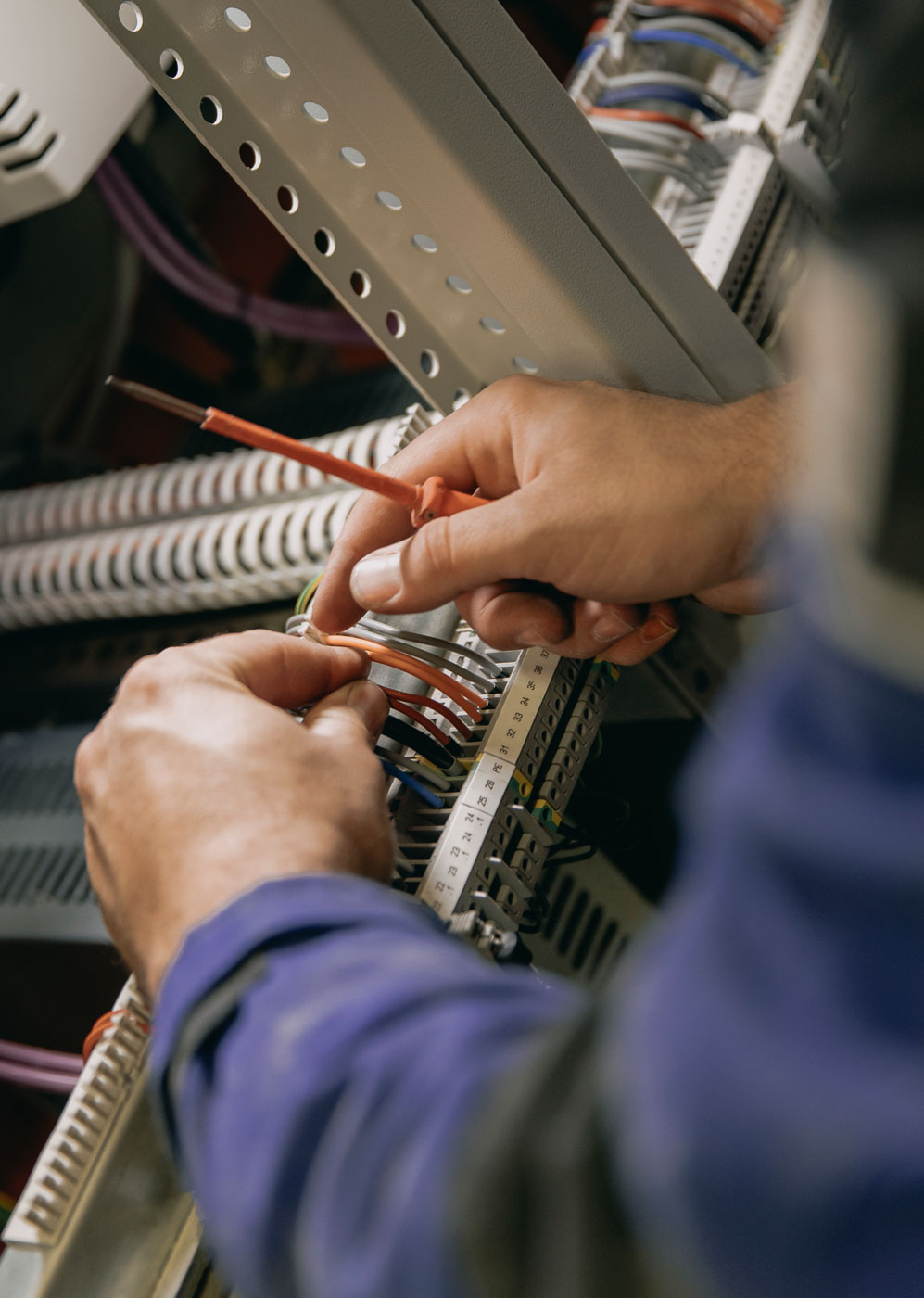 The custom-tailored solution from Penta-Electric
By field-deploying a seasoned installation team to site, Penta-Electric succeeded in carrying out its damage survey and replacements procurement almost in parallel. This laid the foundation for the experienced, well-coordinated team to swiftly and smoothly make the necessary repairs and install the new replacement components. Our specialized and highly committed team ensured that plant rehabilitation and re-commissioning moved along quickly, allowing production to restart within a short time.
The benefits for Perlen Papier AG
Supply and installation of the electrical equipment from a single source

Reduced interfacing and short decision-making channels
The challenge for Penta-Electric
Under considerable time pressure, not only did personnel have to work in parallel on multiple differing tasks, but the components to be replaced also needed to be quickly procured and installed in a timely manner on a flexible basis. This demanded close, comprehensive communication between all participants.